Webinar: Watch now!
In this webinar, you'll learn how to effortlessly build a $100k recurring income with unmatched benefits - presented by Jetstream and our REALTOR customers.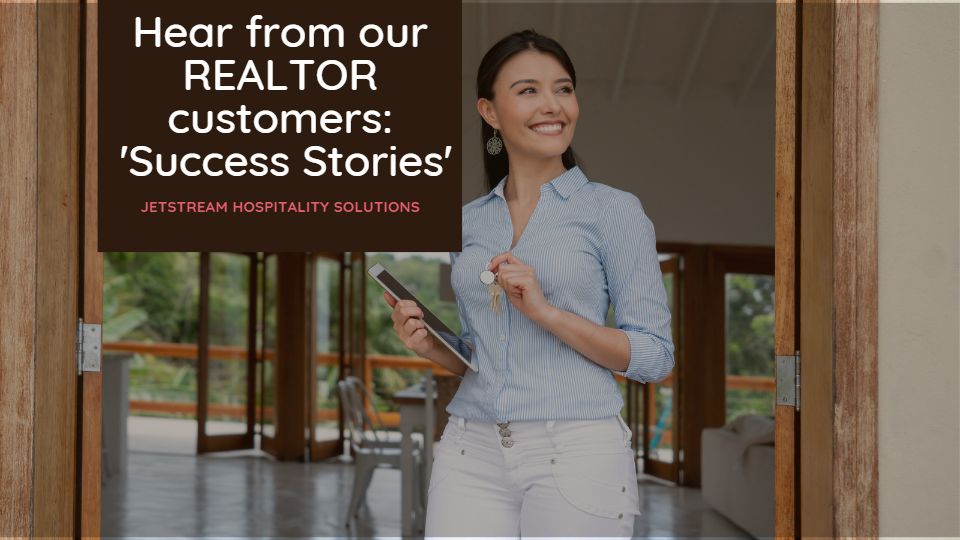 "I like to spend some time in the backcountry, not be on my phone 24 hours a day. I was content with not being a property manager… But I'm very thankful for the opportunity with Jetstream, because it allowed me to go into the short-term rental space without sacrificing the things and the lifestyle I wanted to have expertise in short-term rental real estate and management."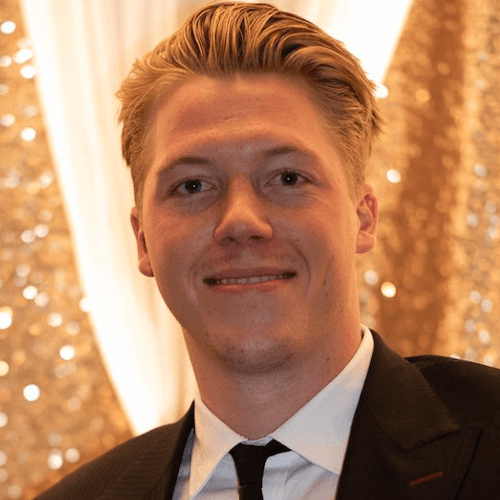 REALTOR® CIR REALTY Canmore, Canada
"Utilizing Jetstream's channel distribution and guest communications platform keeps me out of the day-to-day quagmire of guest management and keeps me where I belong: in portfolio management and growth. I was able to start, grow and scale my STR business from within my existing sphere of influence utilizing the best tools in the industry. I would not be where I am today without this tech".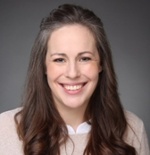 Real Estate Broker, Cape Code MA
"By embracing the short-term rental market and positioning myself as a Short Term Pro, I have solidified my position as a recognized expert in my local real estate market and elevated my personal brand through a deep understanding of the industry".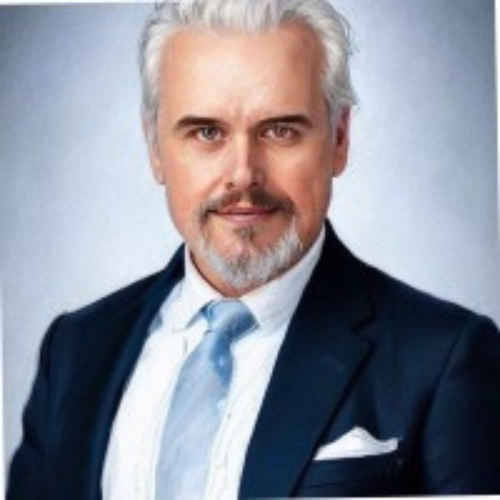 REALTOR® and Founder Staycating LLC The Short Term Pro and Licensed Vacation Lodging Specialist
Make a Significant Complementary Income
Get More Business Referrals I Build a stronger Client Relationship
Be recognized as a Local Short Term Pro
Extend Your Services within Your Existing Network
No Start-up costs. Low Time Commitment
20-100 warm leads of future buyers in your market per month
Did you know that EXIT SouthEast offices are located in PRIME STR MARKETS
Are you in a Hot Market? Explore to know more...
These areas have been identified as prime locations for short-term rental properties, making them great opportunities for income potential.

Interested in finding out if your office is located in one of these targeted markets? Get in touch with us today!
Let's Find Out!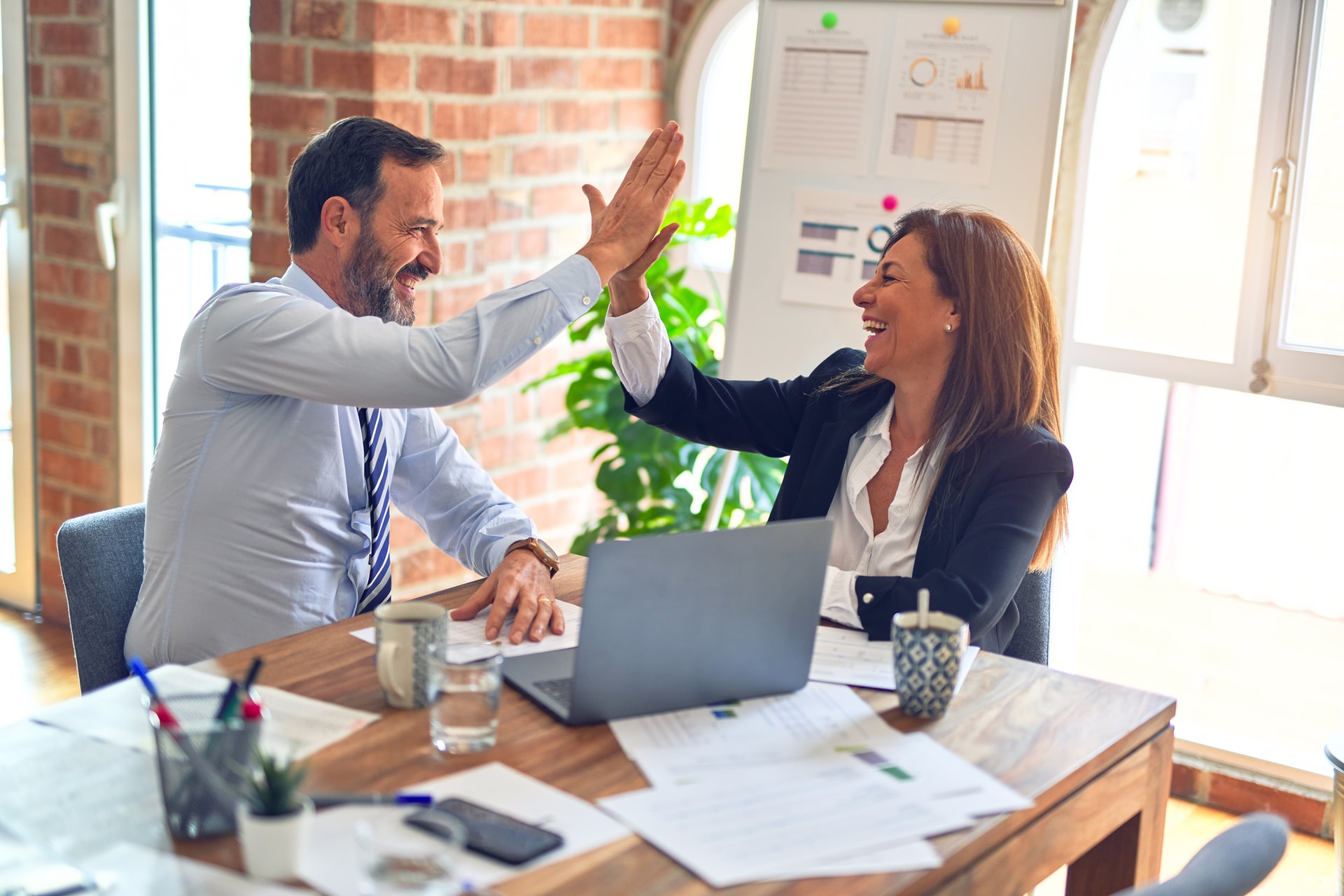 Are you looking for ways to increase your income in a slow market? Look no further than Jetstream!
With Jetstream Solutions, you can keep your listings and earn a $100k side hustle by working with your peers, building deeper relationships with clients, and establishing yourself as a local short-term pro. Leverage your existing skills and connections to add value to property owners and network in your community. The best part? There's no start-up cost and minimal time commitment, with the potential for a huge income upside. Generate warm leads of future buyers in your market every month!
Don't miss our

exclusive offer

for you! 👉
I'd like to learn more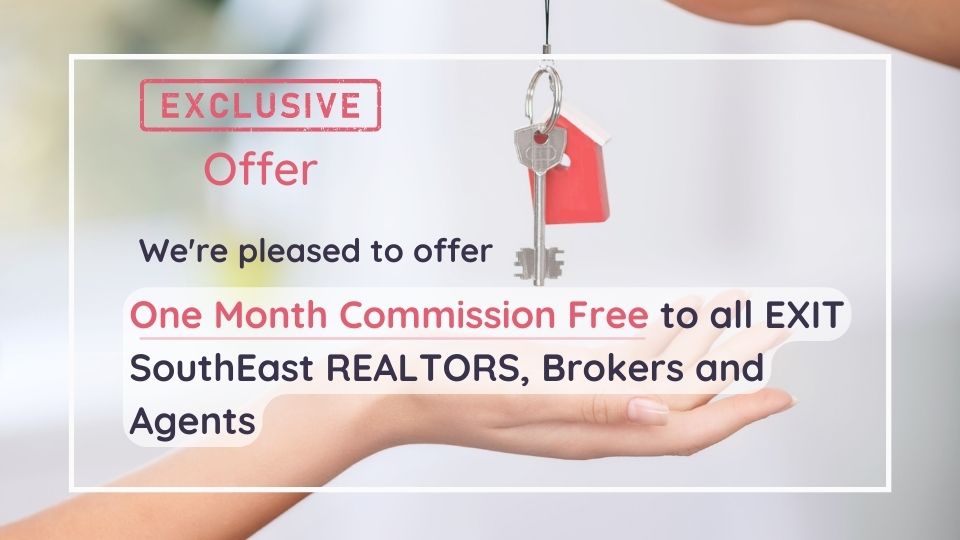 With Jetstream, Scale Your Business and Sustain Growth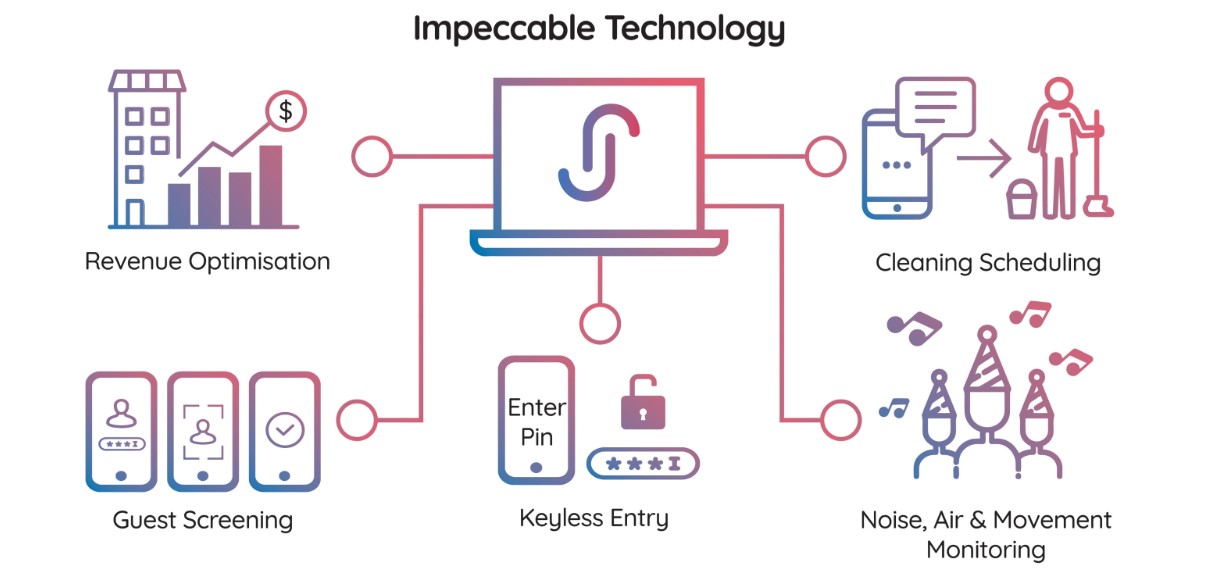 Build a successful short term rental business!

Learn how to leverage your existing community relationships